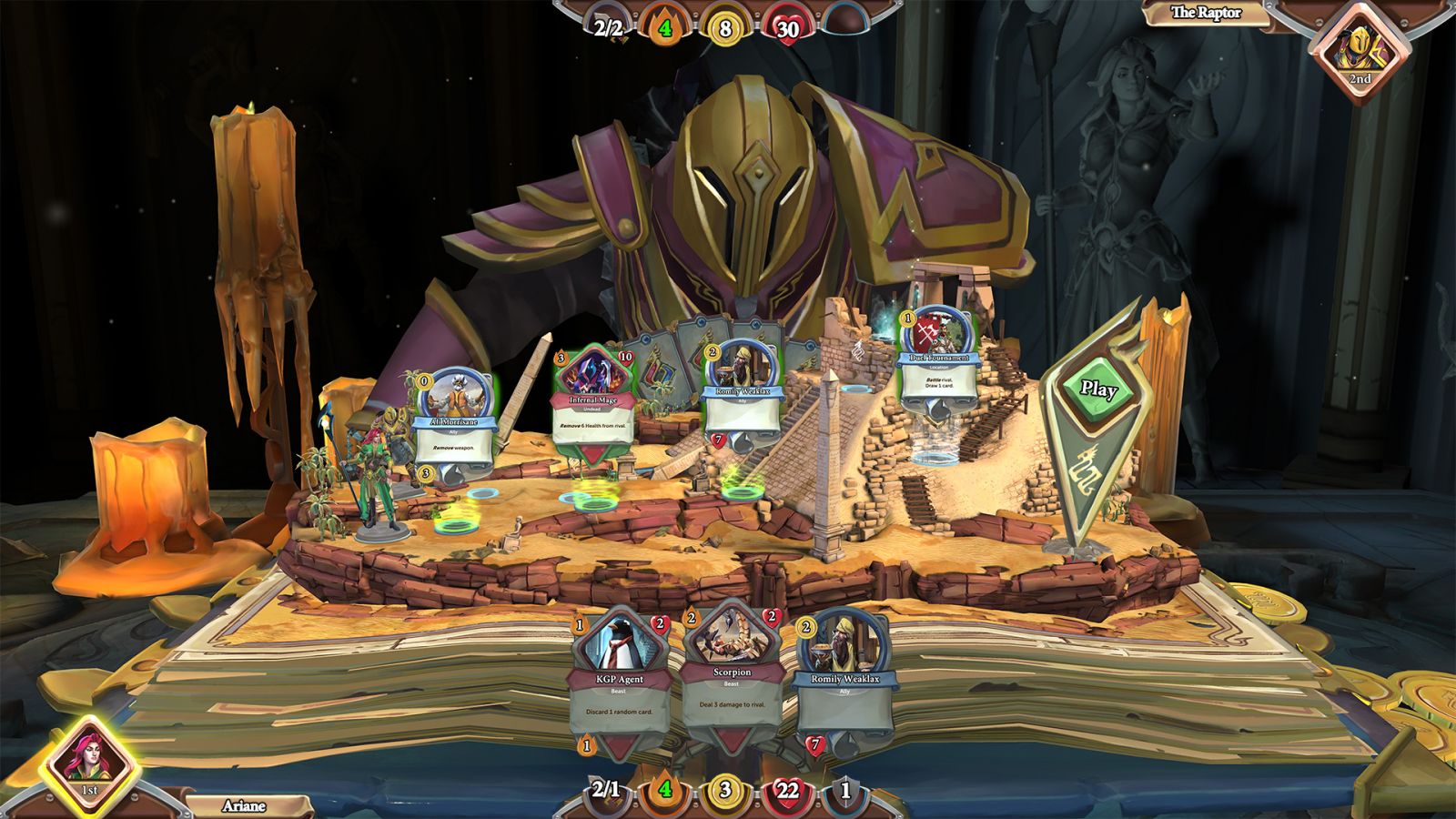 13
Dec
While players have always been able to opt into a subscription plan for RuneScape, Jagex has announced a new way to make this membership more appealing: The Premier Club.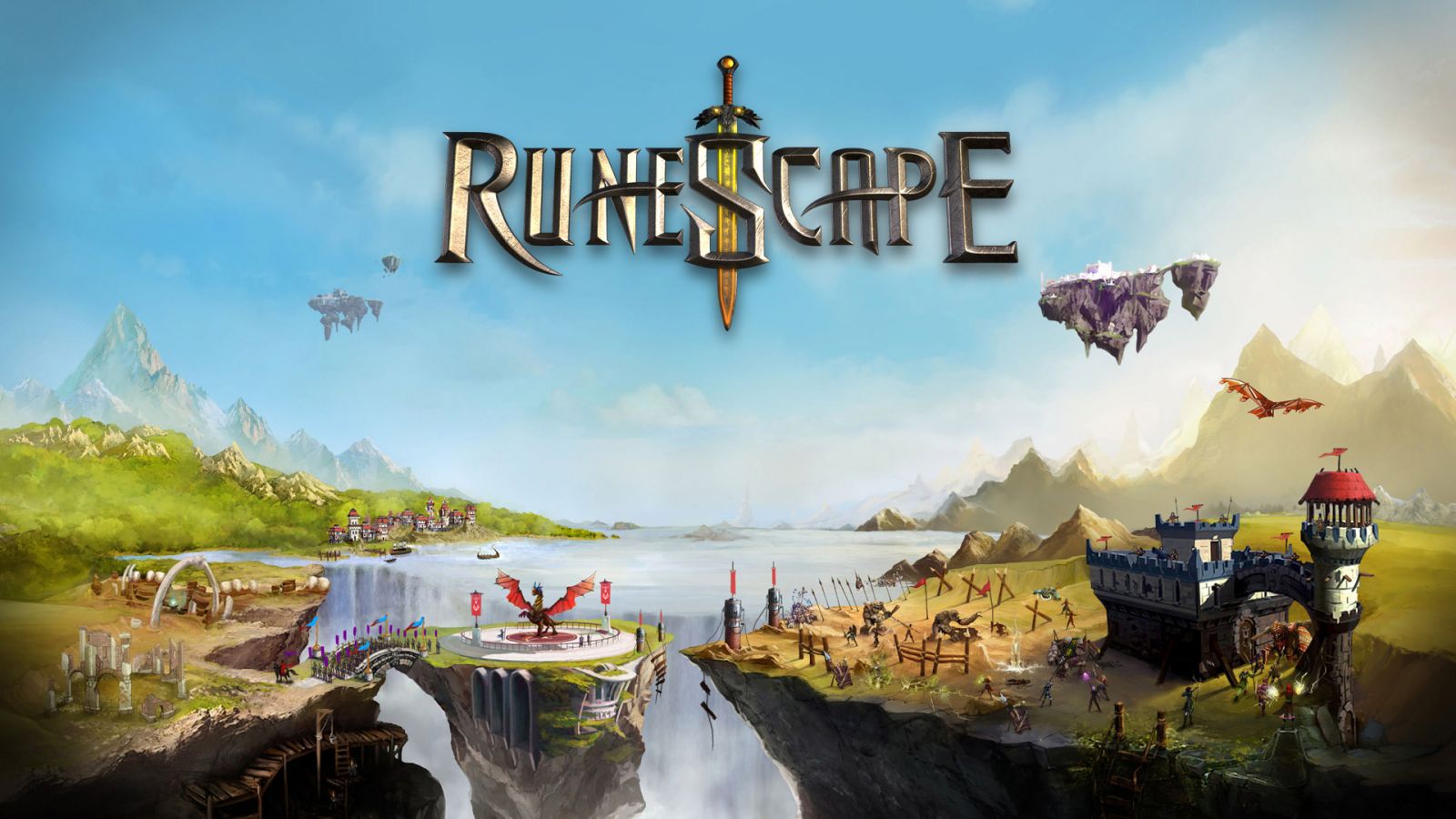 05
Dec
Dungeoneering gives very good combat exp per hour as well, at least 50K XP/Hour is common when doing solo mediums; this makes for a good method of training combat passively.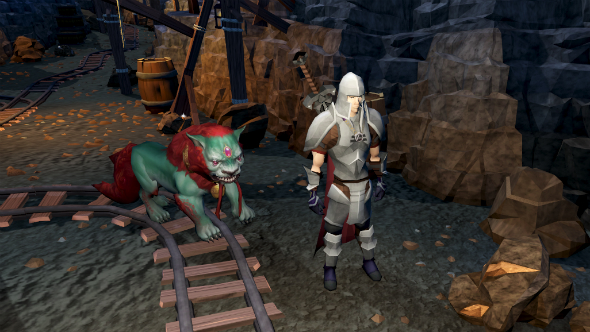 26
Nov
Jagex are promising an update that will add an area the size of The Elf City add-on. The biggest change coming to RuneScape in 2017 is a rework to how Jagex roll out updates.